About the Misatango Festival
- open for non-professional choirs -
The Misatango Festival offers you and your choir the opportunity to sing Misa a Buenos Aires (Misatango) together with the Argentinian composer Martín Palmeri and choirs from all over the world in one the most wonderful venues in Berlin 2024.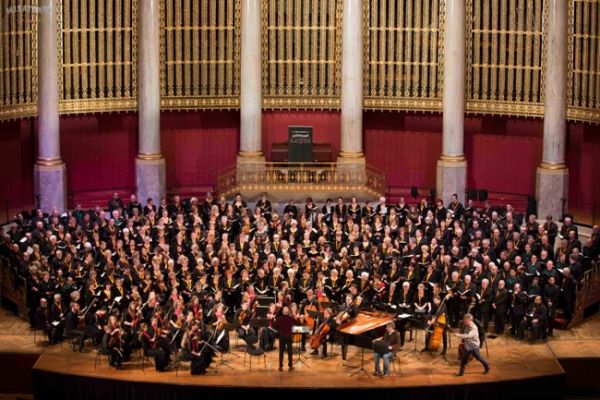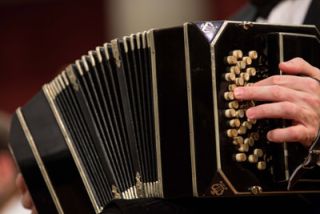 Composer & Conductor

Both, composer Martìn Palmeri and conductor Saul Zaks were born in Buenos Aires and have been friends for a long time, both are renowned artist and have been awarded prizes and accolades for their work. Together with Martín and Saul you will rehearse and perform for the audience in Vienna.
Festival

The Misatango Festival comprises rehearsal and performance of Misatango and a dance workshop as well as accommodation and catering. Please check our schedule for all the details. The concert in the Wiener Konzerthaus offers each choir an individual appearance in the first part of the concert, the second half of the concert is defined by the performance of Misatango.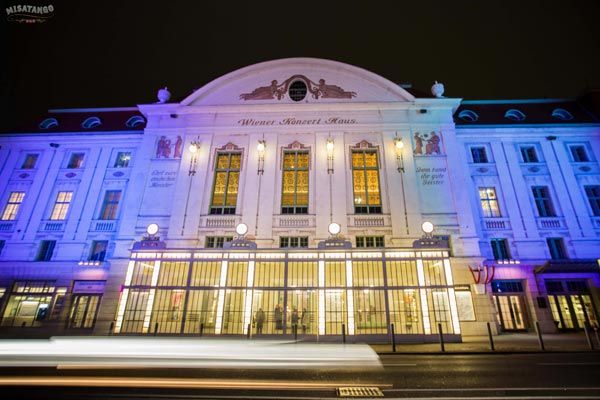 Venues

Our Festival takes place in the most wonderful venues. In 2024 you will perform in Berlin's famous Philharmonie.
About Misatango

Misa a Buenos Aires (Misatango) was written in 1995 – 1996 and premiered at Teatro Broadway in Buenos Aires. Since then the piece has been performed world wide and earned the love of the choral community.
Participate - Choirs and individual singers welcome!
You would like to participate or get more information about the festival?
That´s easy! Just send us an email to This email address is being protected from spambots. You need JavaScript enabled to view it. and we will come back to you with all the answers to your questions.
Alternatively you can send us your questions and informations via this form.


You can participate in the Misatango Festival as a choir or as an individual singer. Groups larger than 10 persons receive a discount, individual singers can book here.